LIMITED TIME- FREE SHIPPING ON ALL ORDERS
The WarriorHolder Bike Clip is the best option to store your bike in a safe and organized way to prevent it from falling, bumps or scratches. Its design allows you to store your bike in any area of ​​your home and installation takes less than 5 min.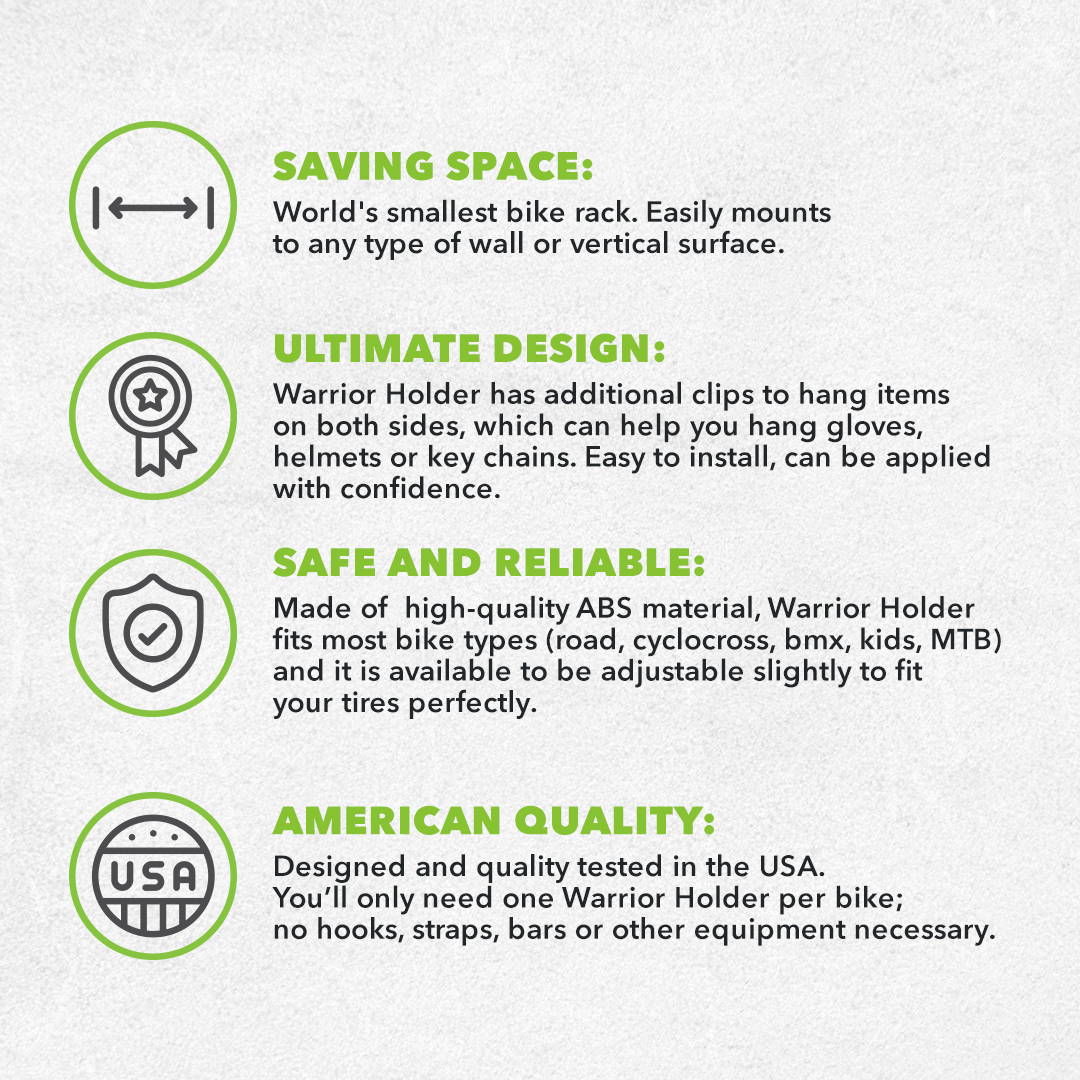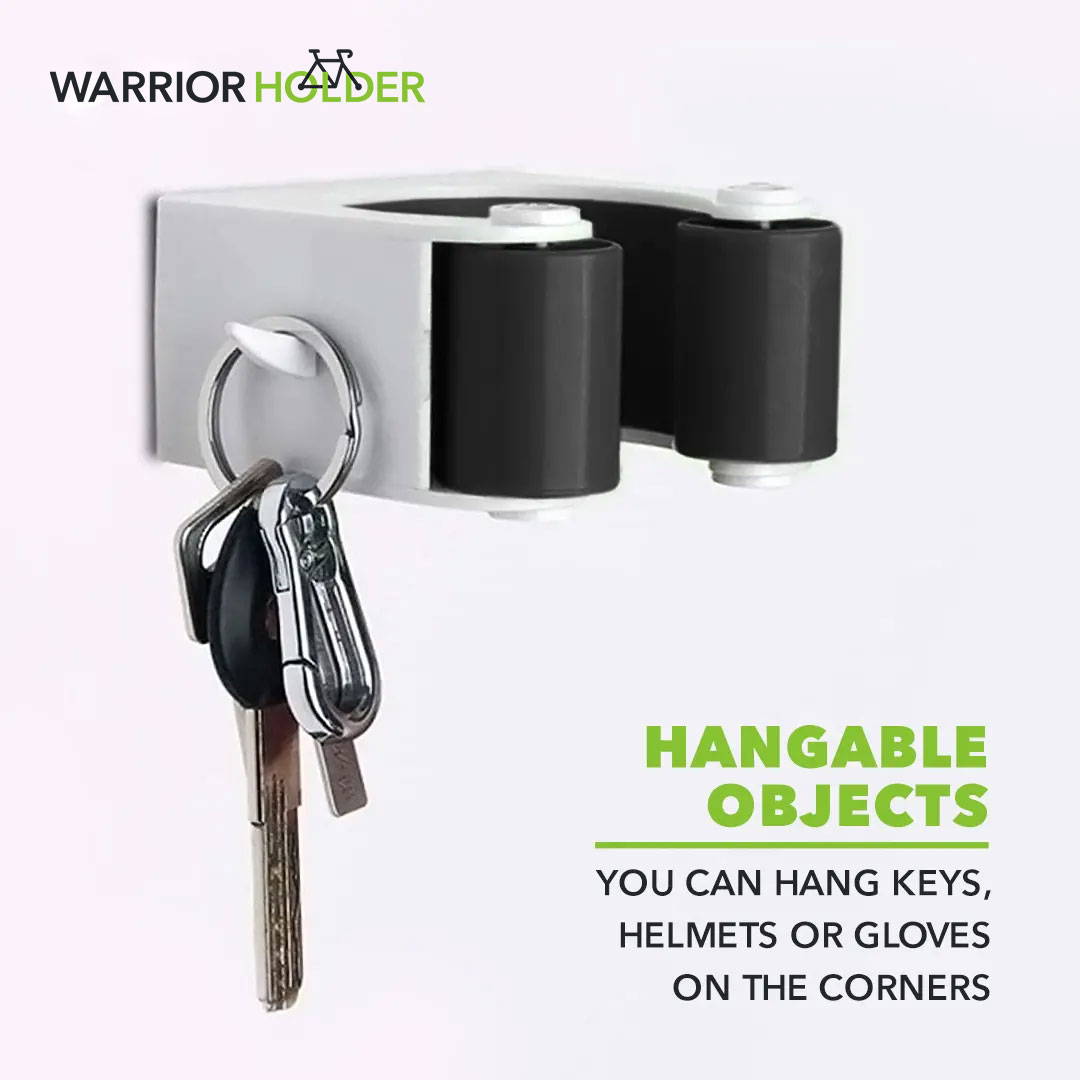 STABLE & SECURE: Once installed, you won't have to worry about your bike falling and scratching. Warrior mounts provide the best stability on the market and safety to work on bicycle maintenance.

ORGANIZED: No need to keep searching for your gear. Warrior holders help by organizing your space and having everything in the same place.

OPTIMIZE: Warrior holders are suitable for apartments with limited space. The product can be installed in storage rooms, sheds, or small garages.

SIMPLE USE: Mount your bike in seconds by pushing the wheel tire into the parking buckle. Remember to always keep one of the wheels on the ground. Our product works indoors and outdoors.

EASY TO INSTALL: Warrior holders come with a sealed lock body, a cylinder cover, and drainage channels. Fixings include 1 Bicycle Clip, 2 Screws, and 2 Wall Plug. Please note that you will need the proper equipment to punch holes in the wall. Once holes are in place, you will need to insert the wall plugs, then tighten the screws, so your Bicycle clip will be installed . In case of any questions or concerns, feel free to contact us. We are happy to help you at any time.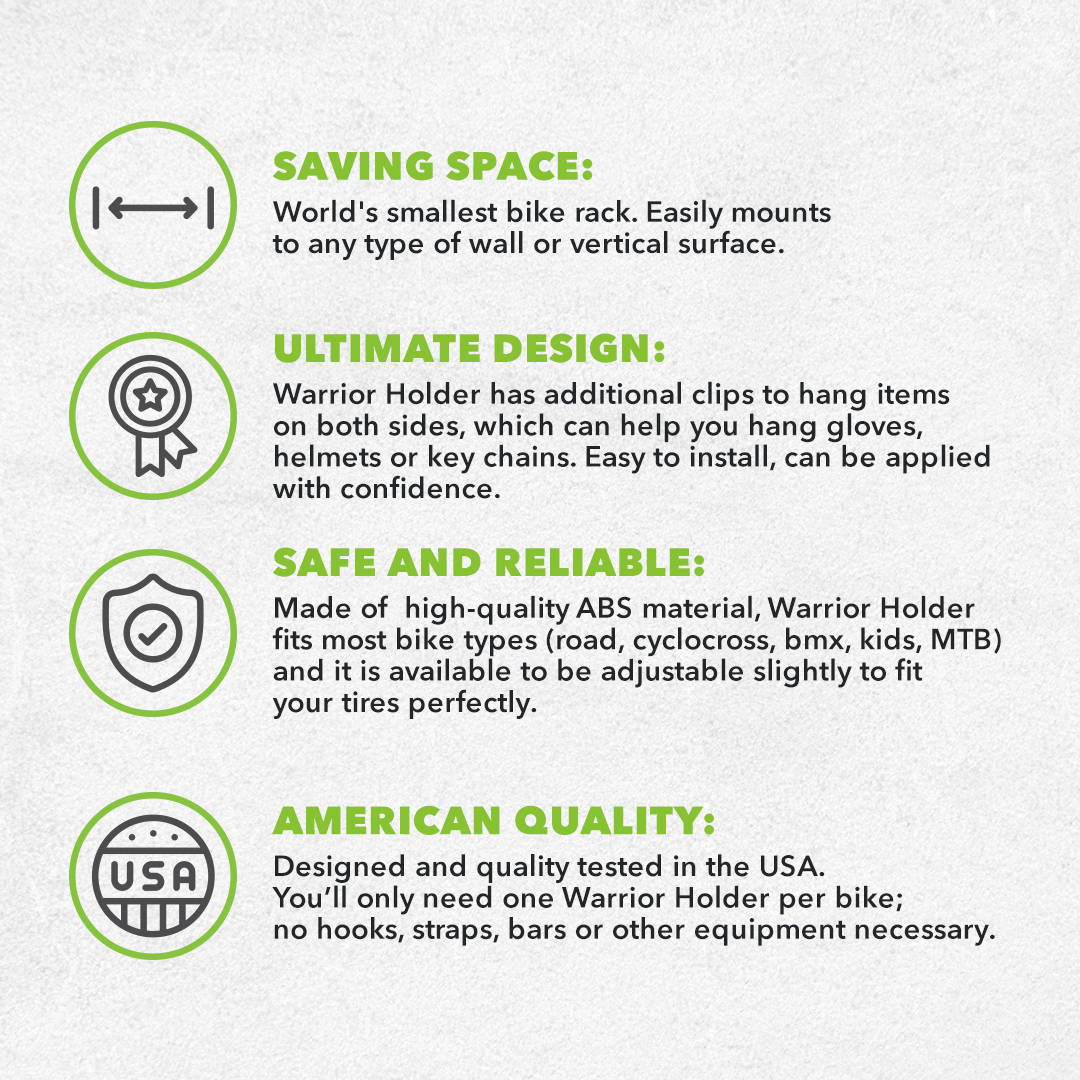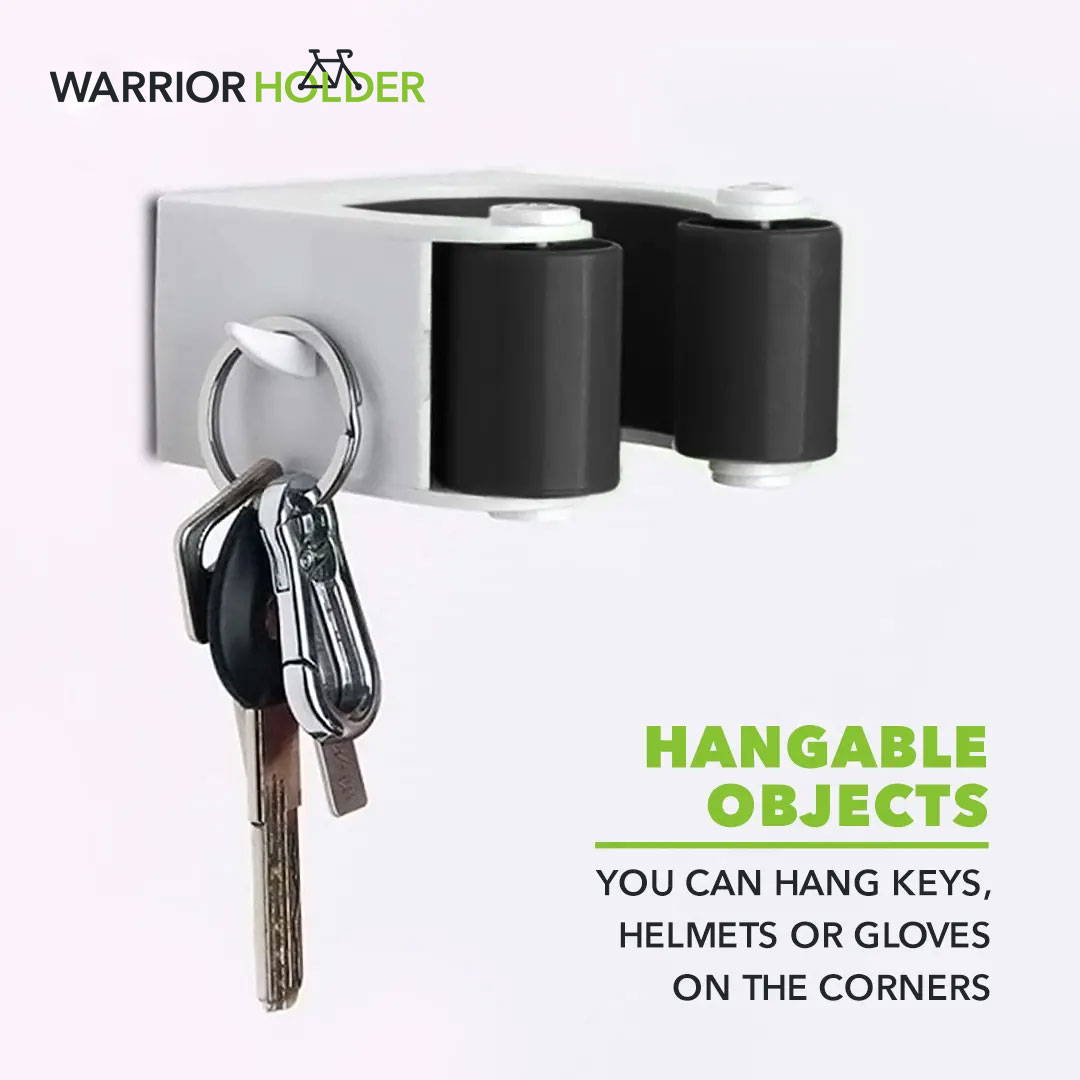 WE DID THE RESEARCH, AND PUT THE WORK IN. WE HAVE IMPLEMENTED AN INNOVATIVE SOLUTION TO BRING YOU A PRODUCT YOU CAN TRUST 100%.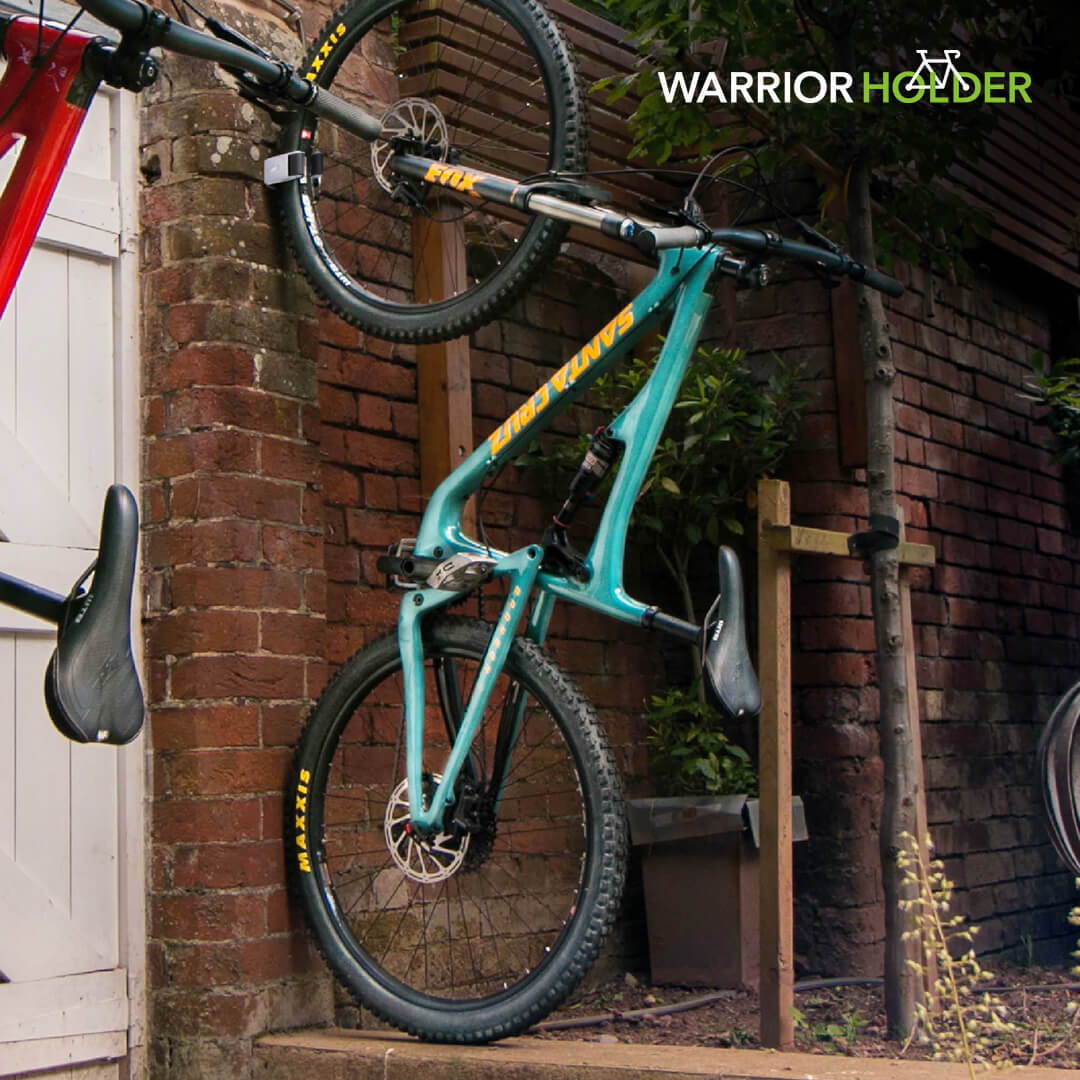 STABLE & SECURE: You don't have to worry, your bike will be more stable than ever. You can even do maintenance in the meantime.

ORGANIZED: No longer searching endlessly for your bike gear. From now on everything will be at the same place.

OPTIMIZE: Warrior Holders are especially suitable for apartments with limited space, as they can also be used for a garage, storage room, shed or any kind of room.

SIMPLE USE: Mount your bikes in seconds, just by pushing your bike wheel tire into the parking buckle while keeping at least one wheel on the ground. Works indoors and outdoors.

EASY TO INSTALL: Warrior holder has a Sealed lock body with cylinder cover and drainage channels, Our product disassembly is very simple. Fixings include turnbuckles, screws and expansion screws,and you just need to punch holes in the wall and screw it to the wall.If you don't know how to install and use it, you can contact us at any time, and we'll be happy to answer for you.



ATTENTION:
Place your order
today
and your package will be prepared and shipped today.
We have many orders and our Stock is Limited.

How do I track my package?

You can check the status of your order at any time by going to the following link: Order Status. You can also reach out to our customer support at support@warriorholder.com to ask questions anytime.
How long does it take for an order to arrive?
Once shipped, your order will arrive within 2 to 3 days for United States, within 10 to 16 days for Canada, Australia and United Kingdom, other countries can take 15 to 25 days. You'll receive an email confirmation once your order has been shipped. Feel free to email us to check your order status. We're happy to help.

We're confident we design and sell The Very Best Quality Bicycle Rack Storage System, and we want you to share our confidence! That's why we back every sale with a 30-day money back guarantee.
If you don't like the product, if it just doesn't work for you, return it. Within 30 days of receipt, products purchased from us may be returned for any reason.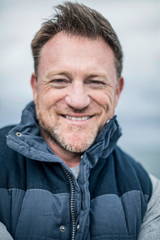 "This equipment is very convenient and saves me a lot of space.Leave my bike outside the house.It is suitable for families with small space.It is easy to install"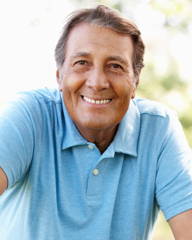 "This little device has done wonders for saving space in our home, and keeps my bike accessible while safely out of the way. It was easy to install so I didn't have to drill a bunch of stuff into the wall. So glad I came across this, it's exactly what I needed! I love how little space the bike takes up once hung like this!"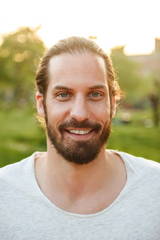 "If you need more space on your house this is what you need. It's one of my best upgrades of my last months, My bike is in my lounge room right now and I have space to have other things"